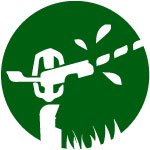 Landscaping & Irrigation
L.R. Griffin & Associates, Inc., is certified in North Carolina for Landscaping and Irrigation and can assist our clients with government regulations and city zoning concerns regarding the installation of plant material and irrigations systems.
Our goal is to help our clients understand these regulations and provide them with the most comprehensive service available with meeting city and county regulation for their particular needs.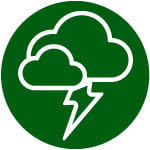 Storm Water Management
Storm water is water that originates from rainfall. It may also be used to apply to water that originates with snow melt that enters the storm water system. Storm water that does not soak into the ground becomes surface runoff, which either flows directly into surface waterways or is channeled into storm sewers, which eventually discharge es to surface waters. Impervious surfaces emerged as a factor in the design of large storm water systems that developers must implement in order to make improvements to real property.
Parking Lot Striping
Because of our abundance of abusive weather in these parts, parking lot striping (or painting) is a regular and recurring necessity to keep parking lots looking sharp and organized. Outdoor parking lots and curbs usually require re-striping about every 2-4 years, depending on traffic volume and weather.
Our project managers are experienced at completing projects that require parking lots to remain partially accessible while they are being worked on. We use commercial-grade equipment and materials for a professional-looking and long-lasting finish.
Recent Projects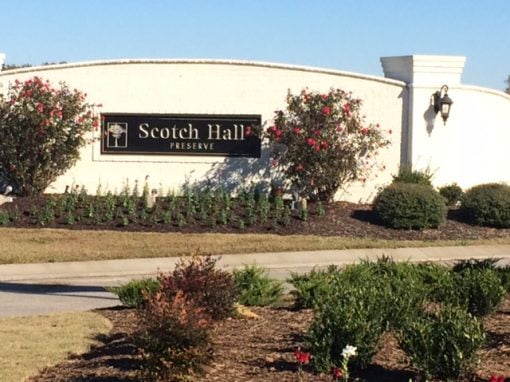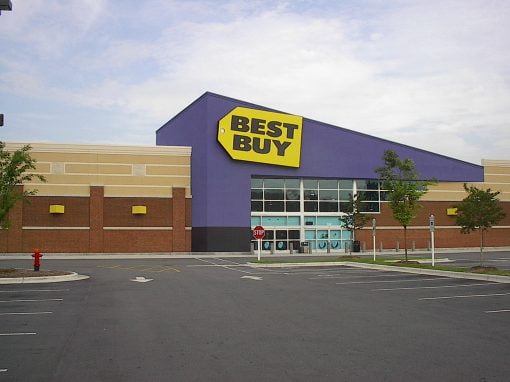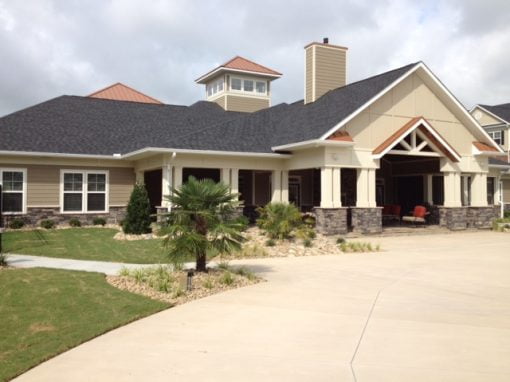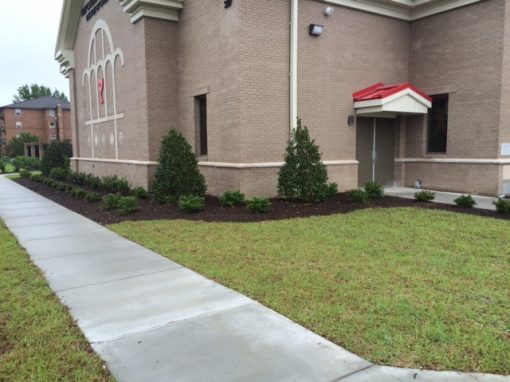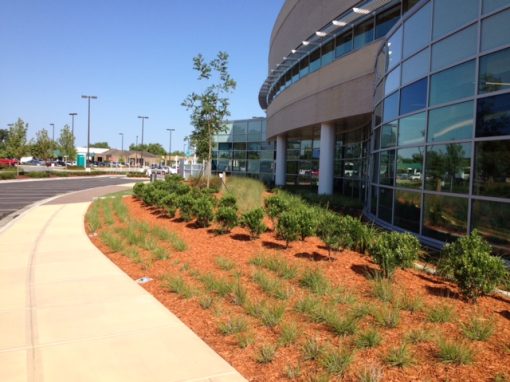 Follow Us!
Go to our Live Feed page from the menu to get the latest and greatest on our current projects, and follow us on Instagram for even more content on what we are up to lately here at LR Griffin!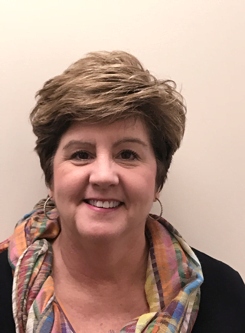 Jamison S. Griffin
Owner
Landscaping, Irrigation, Contracts,
Accounting & Office Management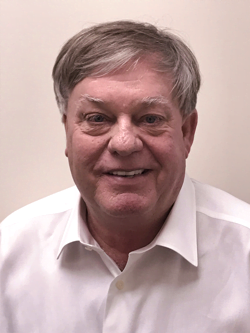 Lindsey Griffin
Owner
General Construction, Landscaping, Irrigation, Sales, & Bid Submittals.
NC Landscape Contractor License # 0371
NC Irrigation Contractors License # 005
Stormwater BMP Inspection License # 803
E-mail Lindsey
Jerrell Wilson
Senior Project Manager
NC Irrigation Contractors License # 743              NC Landscape Contractors License # 1178
Pesticide Applicators License # 026-14641
E-mail Jerrell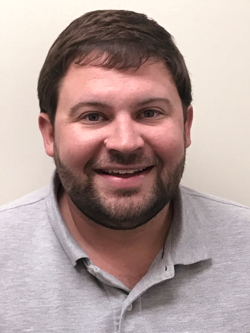 Kevin Skinner
Senior Estimator
Estimating and General Construction
OSHA 30 Hour Construction & Safety Card Holder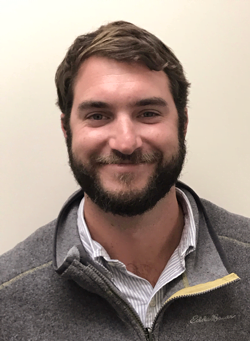 Peyton Wynne
Project Manager
Landscape Design & Field Supervision                NC Landscaping Contractors License #1907
Pavement Marking Supervisor
Pesticide Applicators License # 026-33325
E-mail Peyton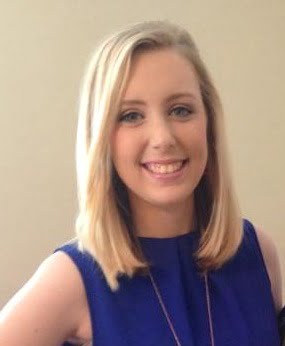 Lauren Tripp
Executive Assistant
Contracts, Billing, Estimating, and Office Management
E-mail Lauren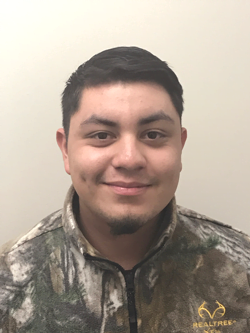 Leonel Diaz, Jr.
Stormwater Division
Stormwater BMP Assistant
Pavement Marking Assistant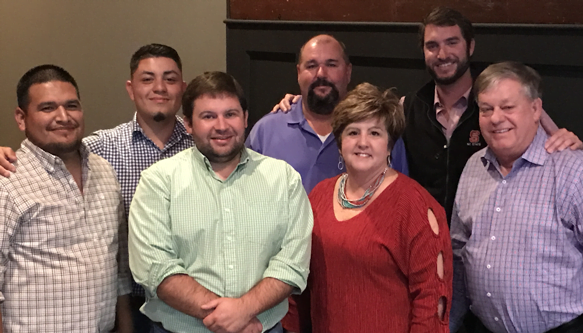 Mailing Address
P.O. Box 3588
Greenville, NC 27836-1588
Office (252) 717-9396
Fax (252) 353 4374
NC Licensed Landscape Contractor #CL0226
NC Licensed Irrigation Contractor #C-005
Certified Stormwater Maintenance Professional #803